My dear friends and I went to WACK! at The Museum of Contemporary Art, Los Angeles a few weeks ago and I forgot to mention that the exhibit with the mattresses = most fun ever. We jumped, jumped, around like no one was in town and I think we started a revolution of our own. EFF The Princess and the Pea, we screamed as we collided into the air.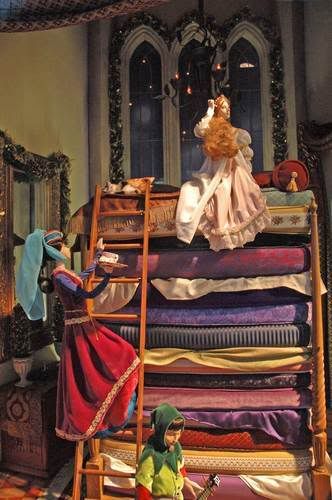 What was painful to watch was the Yoko Ono footage. ACK! I said.
The
Andrea Zittel: Critical Space
exhibit showed me that it IS possible to do everything you want in regards to art... you just have to outsource the labor work! In truth, Zittel's work was very good, as were her ideas, but a part of me felt that she didn't have enough PART in the entire PROCESS. It just sorta shows that a lot of art and design depends on how much money you have... which sorta ruins the whole simplistic design ideals that I have (btw, I am super messy, which is why I want a prefab home and as much as nothing as I possibly can have). I MAKE SENSE.
Since Entry #16 is getting personal, I might as well announce my upcoming work as the wardrobe stylist for a country music video. sa-weet!