A picture speaks a thousand non-verbals. Our President should seriously learn. Anyways, how AMAZING is the following? Eff minimalism, I'm all about cravats in all its historical senses and splendors. My, my... Monday through Friday = you are sooo-x TAKEN!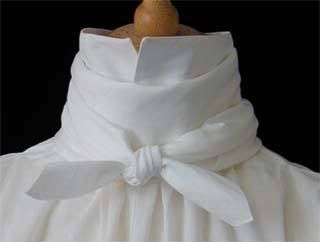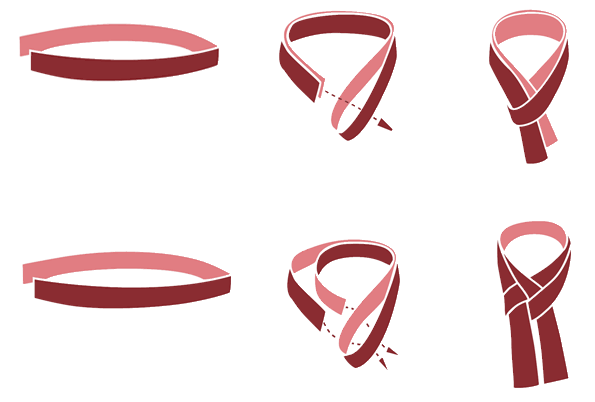 And in case workers start asking about the past few "very interesting" outfits that you've been wearing, translate
this crazy Cravatica bloggggg
and come up with some uber-educated answers about Cravats. But I would get all starry eye and start chanting the story about a girl who always wore a green scarf around her neck... consider them your friend if they laugh in glee and recite the ending. Foe if otherwise.