History is such a loaded term. Love it. Hate it. Wish I studied more of it. Love, love, love: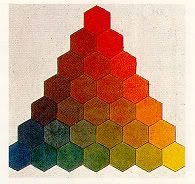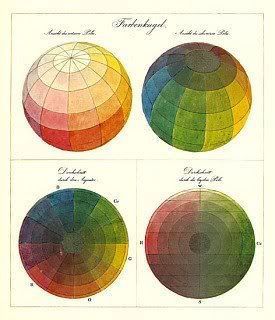 baby, which light are you looking at? (the white one)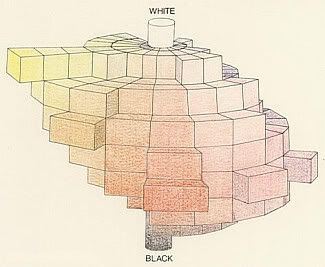 I actually was looking for information on color and how the brain views it, but it was sorta hard to find. Wiki had a little blurb, but it didn't cut it. I went into the library (i.e. garage) and discovered a neuroscience book, but it was on imaging and learning. DAMMIT. I should really pack and remember that I'm not a student anymore.
Note: The above color pictures are in no particular historical order. They just look old and some are famous.